---
Sa 23.11. The Untouchables
16 Uhr auf der Bühne
Sie sind wieder da! Zum 9. Mal in Folge eröffnet diese Band der Extraklasse den Adventmarkt vor der Karlskirche.
Sie stehen se it 1986 gemeinsam auf der Bühne und ihre Spielfreude ist nach ca. 2000 Liveauftritten, TV- und Radiosendungen nach wie vor ungebrochen. Am 23.11. eröffnen sie den Adventsmarkt vor der Karlskirche zum 9. Mal in Folge mit ihrer mitreißenden Live-Show!
Foto: Andreas Müller
Mi 27.11. E. Molden & das Frauenorchester
16 Uhr auf der Bühne
"Der Leonard Cohen Wiens" und sein dreiköpfiges Frauenorchester präsentieren ihr neues Album "die schwesda waant". Freuen Sie sich auf lyrisch hochwertiges Material, schließlich hat Ernst Molden beinahe so viele Bücher wie Alben veröffentlicht.
Foto: Daniela Matejschek
---
Do 28.11. weana & yankee
16 Uhr auf der Bühne
Ein musikalisches Menü mit wienerischen und amerikanischen Zutaten: Heuriger mit einem Schuss Blues, Pirron & Knapp faschiert mit Bill Haley, Schinkenfleckerln mit Bourbon flambiert, Austrian in New York und Deutschkurs für Amerikaner.
Fr 29.11. Charlie & die Kaischlabuam
16 Uhr auf der Bühne
Ausgestattet mit Tuba, Blech- und Jazzgitarre sowie einem eigens dafür erfundenen Beatbrettl wird der Countryblues, aber auch der Reggae neu entdeckt. Ein umschmeichelndes Liederprogramm, das alle Herzen höher schlagen lässt.
---
Mi 4.12. Southern accent
16 Uhr auf der Bühne
Im Stil der traditionellen Bluegrass und Country-Music Formationen wird auch bei Southern Accent Wert gelegt den Sound natürlich und ohne künstliche Effekte erklingen zu lassen. Ein einziges Mikro überträgt die hochdynamische Energie des Trios.
Do 5.12. Jovan feat. Maria Petrova, sp. Guest: Alexia Chrysomalli
16 Uhr auf der Bühne
Der Wunderbassist JOVAN Torbica (Tschuschenkapelle, Skeros Müßig Gang), Maria Petrova am Perkussion und Spezialgast Alexia Chrysomalli spielen gemeinsam die Lieder Ihrer jüngsten CD "Metamorphosis".
---
Fr 6.12. MoZuluArt
16 Uhr auf der Bühne
Acappella-Gesang verbunden mit europäischer Klassik als Markenzeichen der 4 weltweit bekannten Musiker.
Foto: Lukas Beck
Wed. 11.12. Christian Masser & the Country Zombies
4pm on stage
Singer and guitarrist Christian Masser from Graz presents a selection of country and folk songs, many of which are from "Man in Black" by Johnny Cash. Congenially accompanied by Kurt Bauer (violin) and Gerhard Steinrück (contrabass).
---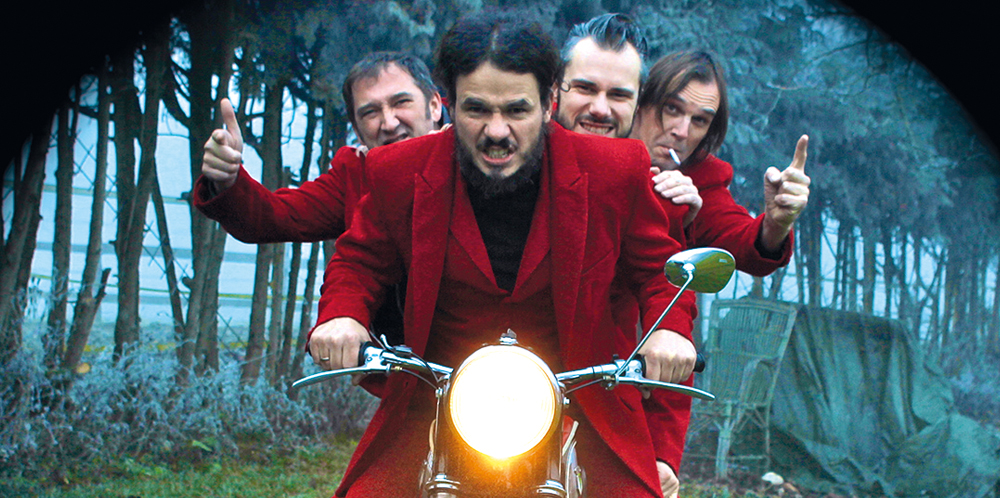 Thurs. 12.12. Full Supa Band
4pm on stage
...the best band in the world!
Their repertoire consists of music from the 50s and 60s - rock'n'roll classics, evergreens, perhaps some forgotten song, supposedly aged catchy tunes and typical jukebox songs.
Fri. 13.12. Wiener Tschuschenkapelle
4pm on stage
rambling through the music of various cultures, they experiment with gypsy jazz, rhythms from the Balkans and classical pieces. The band's well established line-up consists of skilled musicians and experts on music from the Balkans.
image: Michael Winkelmann
---
Mon. 16.12. Songs for a Winter Smile
4pm on stage
Charity Concert by the association Kind-Familie-Umwelt supporting children's therapy.
Wed. 18.12. Birgit Denk & the Novaks
4pm on stage
The musical inheritance from the wild 50s of the last century is respectfully polished, refreshed, extended and uniquely played by Birgit Denk and her "Novaks". Many of the well know pieces are even more relevant today.
image: Erwin Schuh
---
Do 19.12. Thurs. 19.12. Im Packl - Bernhard Rabitsch
4pm on stage
Bittersweet Viennese songs, sharp-witted Qualtinger lines and sickly sweet Heller bonbons. Plenty of catchy tunes penned by himself, modern grooves, jazzy harmonies and blues improvisations.
image: Wolfgang Österreicher
Fri. 20.12. 15:45 Prize presentation to the winner of the School Project
3:45pm - 4pm on stage
image: Photodune/simonida
---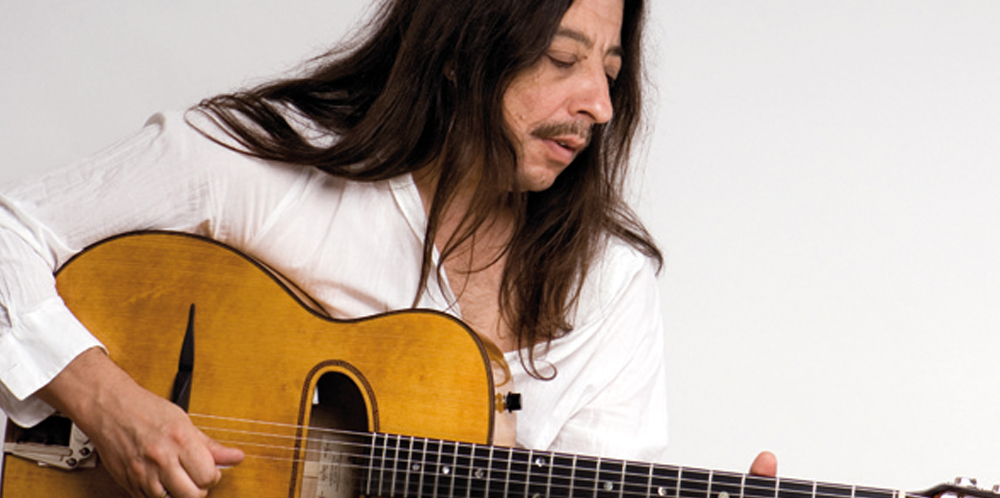 Fri. 20.12. Harry Stojka & Band
4pm on stage
Sinti swing - the European answer to American Jazz interpreted by one of the most important Austrian Jazz musicians of the present day. Alternating between love, grief and joy. Music that is refined but easy to enjoy.
---
Fotos von den Künstlern zur Verfügung gestellt